Camilla - preview

Camilla is an elegant slim woman with golden hair. This woman is stunningly beautiful. Her body is slim with small breasts with sensitive nipples. Her pussy is tight and gets nicely wet, very wet. Her clitoris is extremely sensitive and her ass is just perfect. It was a treat having her over for some shoots. She came over a couple of afternoons and was first slightly shy, but then showed me her body, spreading willingly, and loved to see my reaction. This woman makes men horny! Having her naked and relaxed, smiling, being horny, was such a nice treat! This woman is so beautiful. She was shivering when I caressed her clitoris and told me the experience being naked, submitting, to a stranger, showing off how horny she is... made her dripping wet.
* * *
This is the place if you want to see women 18+ naked and in nylons in private personal pics and video clips. The women are true amateurs and show you how lovely they look and how horny they are. Become and stay Member and see all the updates from each woman - private photos and videos.
*
Below are the updates so far in Members Area
* * *
Gallery Gallery Camilla shows off her body
I had Camilla at my place. Dressed in a top, no bra, short jeans skirt, panties, white net stay ups and high heeled shoes. She admitted she was horny. That she had masturbated when she woke up, using her dildo. She looked stunning sitting in front of me. I just love her smile and her beautiful eyes. I told her I wanted to see her naked, that I was going to caress her nipples, to see if they responded to touch, if they got hard. And that I needed to feel her pussy too, her hard clitoris. I told her to take off her clothes, and she did. Then had her sit legs fully spread, then standing on her knees. Members please enjoy my 83 selected private pics.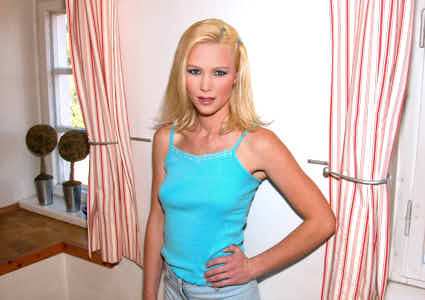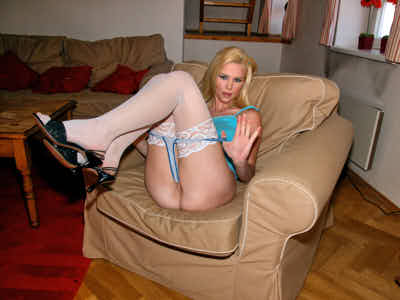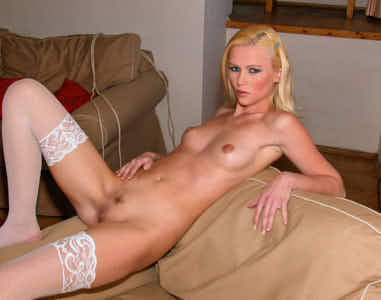 Gallery - download this gallery as zip file - pics in size 1400 pixels
Gallery Camilla nude
Camilla goes to my bedroom, takes off the nylons, lays down on my bed and waits. Then later having her naked in my bathroom. Members please enjoy my 18 selected private pics.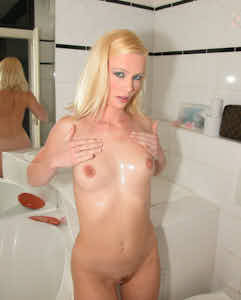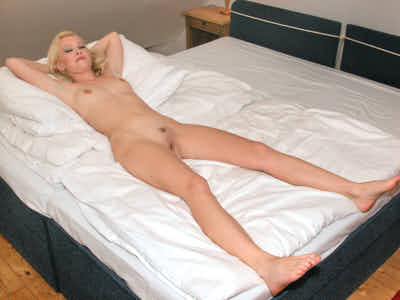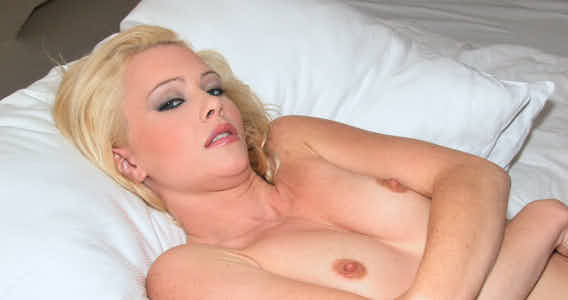 Gallery - download this gallery as zip file - pics in size 1400 pixels
Video Camilla relaxed in my bedroom
Camilla came over. I had her go to my bedroom and undress, to wait. She lay in my bed all relaxed, she looked stunning. I just love this woman's classy looks. I had body oil on her body, her breasts. Then caressed her, her nipples became erected and sensitive. I then slowly slowly fingered her rock hard clitoris. Her pussy became dripping wet and flowing warm pussy juices. I could feel her pussy contracting as she became more and more aroused. She admitted that she is a horny, very horny, woman. Members please this private video.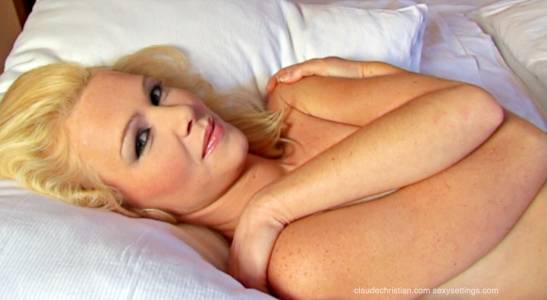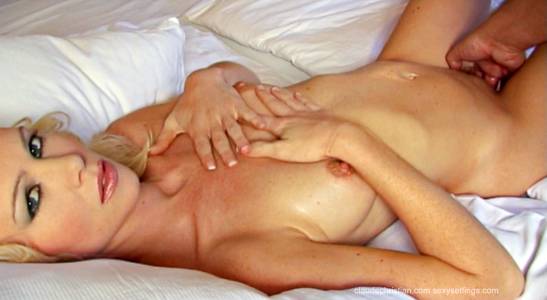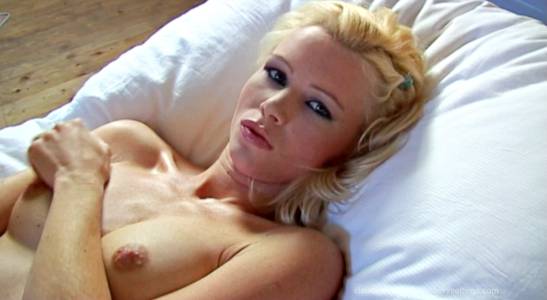 Click here for video - 10 min 35 sec - streaming mov 1280x720p
click here for zip file - mov 1280x720p