Shania - preview

Shania is a woman that came over to my place very late. She is submissive and extremely horny. I had her undress in front off me. This girl has loooong legs, and she loves to spread them. She told me she loves to obey and when a man tells her what to do, and she does everything! And she loves it!
* * *
This is the place if you want to see women 18+ naked and in nylons in private personal pics and video clips. The women are true amateurs and show you how lovely they look and how horny they are. Become and stay Member and see all the updates from each woman - private photos and videos.
*
Below are the updates so far in Members Area
* * *
Gallery Shania in exclusive stay us
Shania just loves nylons, she loves to be naked and only have on stockings or some sexy outfit. This late evenings I had her in nice sexy stockings. She undressed and showed me she had on nice stay ups. She lay down and stretched her long legs. Told me she had been horny all day. Members please enjoy my 37 selected very private pics.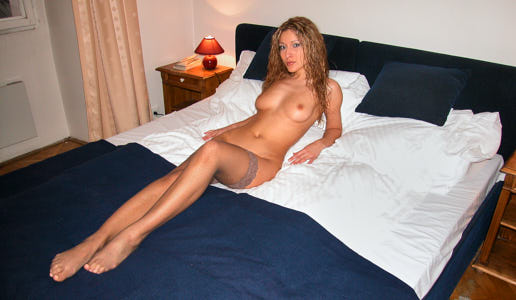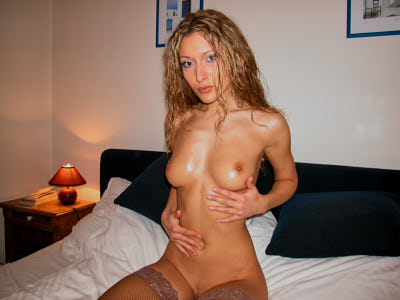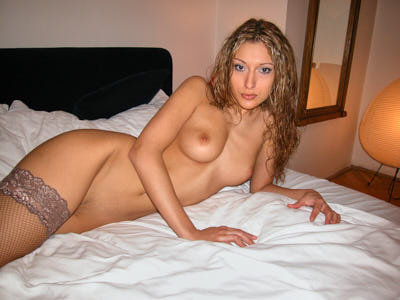 Gallery - download this gallery as zip file - pics in size 1280 pixels
Gallery Shania Helmut Newton - dressed / nude
Late one evening. Shania came over. I had her undress in front of me... Members please enjoy my 30 selected very private pics.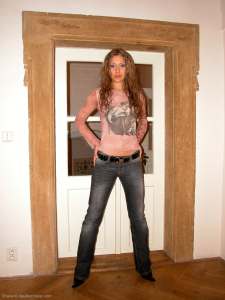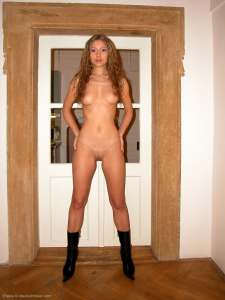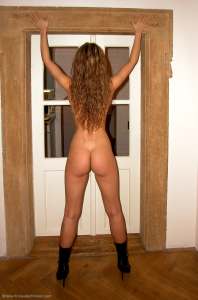 Gallery - download this gallery as zip file - pics in size 1280 pixels