Pamela - preview.

This girls is absolutely super cute and super sexy. Her name is Pamela Michelle and her friends call her Micha. In her first email to me Pamela said she is a shy girl and that she loves sex, that she has fantasies about showing off her body so that men (and women) will look at her photos and videos and get horny. I told her to come over to my place, and she did without hesitation next day. When I opened the door I saw this cute girl standing there, blushing. She had dressed to impress me. She had on only a tight tight tshirt, tight tight hotpants, nothing else. She immediately said she wanted to get naked, that she was horny. I told her to undress in front of me... and she did. She came over a couple of days and we played around. It was a treat having this girl at my place, all naked and horny. Members please enjoy my private pics and video clips with Pamela.
* * *
This is the place if you want to see women 18+ naked and in nylons in private personal pics and video clips. The women are true amateurs and show you how lovely they look and how horny they are. Become and stay Member and see all the updates from each woman - private photos and videos.
*
Below are the updates so far in Members Area
* * *
Gallery Pamela in red see through dress
Pamela had dressed to impress. Tight lingerie dress, see through, see through panties, nice stay ups and boots. Sitting in my window she said wants to show me that she is a horny girl. As she separates her legs I can see her pussy through the fabric. She smiles, know I like it! And her lovely nipples are visible too through the sheer fabric. Soon she has the dress come down. This girl has the most sensitive nipples ever. As I touch her nipples she closes her eyes and her body shivers and she moans. She told me her best orgasm, ever, was being fucked in her ass from behind, standing bent over, the man pinching her nipples hard, very hard, and another man standing in front of her having her suck his dick. Both med cum simultaneously, in her ass and mouth. She said her orgasm made her scream out loud, begging the two men not to stop using her. Members please enjoy my 41 selected very private pics.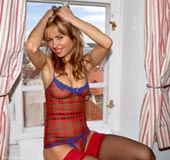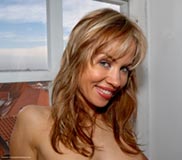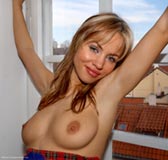 Gallery - download this gallery as zip file - pics in size 2000 pixels
Gallery Pamela shows off her body
Pamela looks amazing. In her red dress. Totally see through. I have her in my living room. She's relaxed, smiling. She knows I love how she looks. She slowly takes of the sheer top and panties. Keeps the stay ups and boot on, spreads. She looks amazing. Members please enjoy my 39 selected very private pics.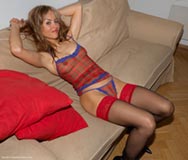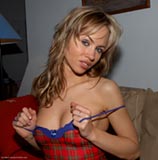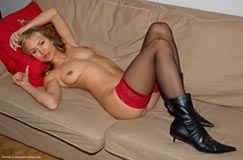 Gallery - download this gallery as zip file - pics in size 2000 pixels
Gallery Pamela teases
Having a girl like Pamela at my place, what a treat. She's so nice, smiling, relaxed. And! horny. She loves to tease, make you want her. Here she works it all the way. I just love her. Love how she shows off her body. Members please enjoy my 30 selected very private pics.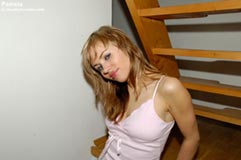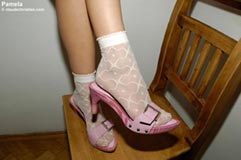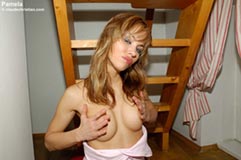 Gallery - download this gallery as zip file - pics in size 2000 pixels