Yasmine - preview

Yasmine is a cute girl with golden hair. She loves to show off her body and loves when a man gets horny and hard and wants her. Her body is slim and firm. Lovely small breasts with sensitive nipples. Around firm ass and a very tight wet warm pussy. She came over a couple of evenings. Showing me how extremely horny she is.
* * *
This is the place if you want to see women 18+ naked and in nylons in private personal pics and video clips. The women are true amateurs and show you how lovely they look and how horny they are. Become and stay Member and see all the updates from each woman - private photos and videos.
*
Below are the updates so far in Members Area
* * *
Gallery Yasmine in corset and stay ups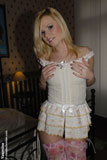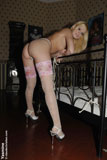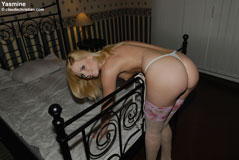 Yasmine is a blonde petite slim girl with small tits with pointy nipples and a round firma ass.. and a wet tight pussy! Supercute! This shoot is from late one evening in a nice apartment. When Yasmine came over she went directly to the bathroom and dressed in this outfit. A lovely corset, small panties, lovely stay ups and high heels. She was very beautiful, and cute. After a while she said she wanted to get naked. So in front of me she took off the corset. I could see that her nipples were rock hard and pointy. She then bent over pushing her ass up. Members please enjoy my 63 selected private pics.
Gallery - download this gallery as zip file - pics in size 3000 pixels
Update 06/28 Video Yasmine late one evening in stay ups
I just love Yasmine slim body. This girl has the most sensitive nipples ever. Small, pointy and rock hard. Here she is in my bed in panties and lovely stay ups. I have her show me her body. In bed she stretches out and enjoys herself as I look at her. She spreads her legs, shows me her ass and her wet pussy. Members please enjoy this private video clip.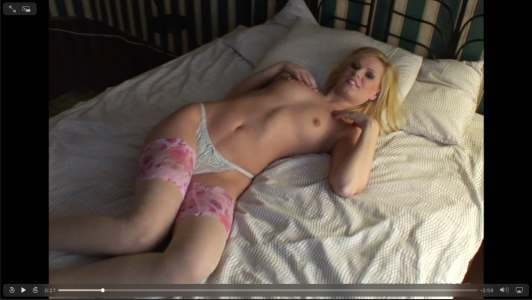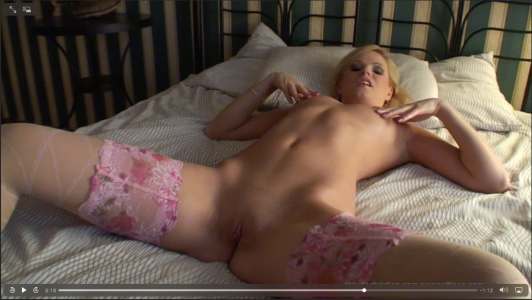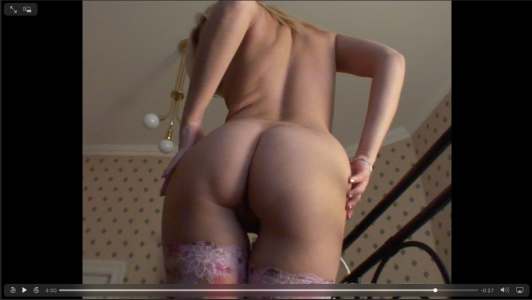 click here for video - 4 min 20 sec - streaming 1280x720p mov
click here for zip file
Gallery Yasmine in sheer pantyhose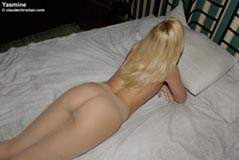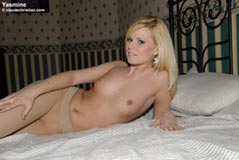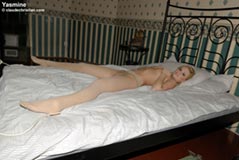 I had Yasmine undress in my bedroom. Told her to keep her lovely seamless Wolford pantyhose on. They are very see through! I told her to show me her body. I loved when she lay on her stomach and pushed her ass up. This girl has a nice round firm ass. She loved it, told me she loves having a man, or men, preferably strangers looking at her when she's horny. As she lay on her back and spread her legs fully apart the fabric got stretched hard and got even more see through. Her pussy was now open and wet! Members please enjoy my 43 selected private pics.
Gallery - download this gallery as zip file - pics in size 3000 pixels