Susan - preview

Susan is a beautiful shy woman. She told me she loves men, and women. And that she loves sex, to be caressed, licked and fucked. But also just spending time for pleasure with another woman. She came over a couple of late afternoons, wanting to relax, to orgasm. I had her show me her lovely body naked and in nylons, had her show me how horny she is. I just love her long slim legs and her firm ass that looks amazing in nylons. It was amazing how horny she got in front of the camera. Her nipples got super sensitive and her pussy dripping wet. This girl needs to be fucked!
* * *
This is the place if you want to see women 18+ naked and in nylons in private personal pics and video clips. The women are true amateurs and show you how lovely they look and how horny they are. Become and stay Member and see all the updates from each woman - private photos and videos.
*
Below are the updates so far in Members Area
* * *
Gallery Susan in nylons
Susan is in my bed, waiting. In nylons, nice pantyhose. She stretches her long legs. Shows her ass in nylons. Then takes of the bra. Her small tits are lovely. Her nipples rock hard. Members please enjoy my 33 selected private pics.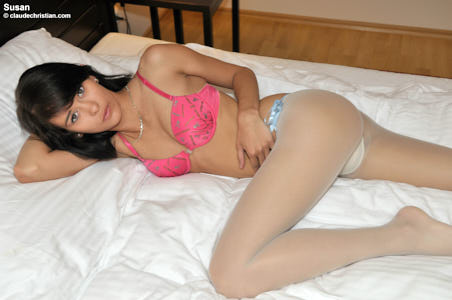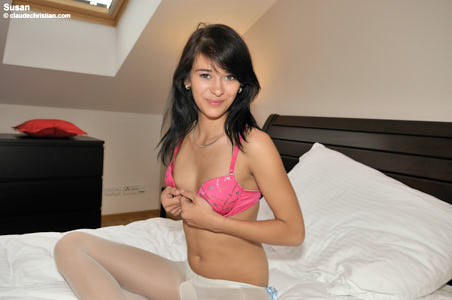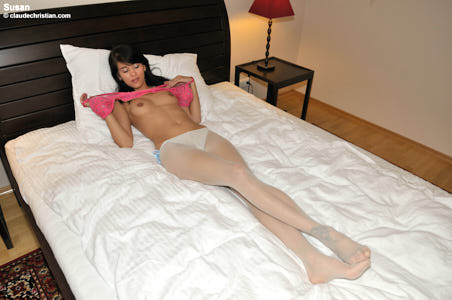 Gallery - download this gallery as zip file - pics in size 3000 pixels
Video Susan first meeting
Susan is in my bed. Teasingly just wearing a bra and pantyhose. We do some small talk and she shows off her legs and ass in the nylons. Horny!
Also a video from my site sexysettings.com Members please enjoy these private video clips.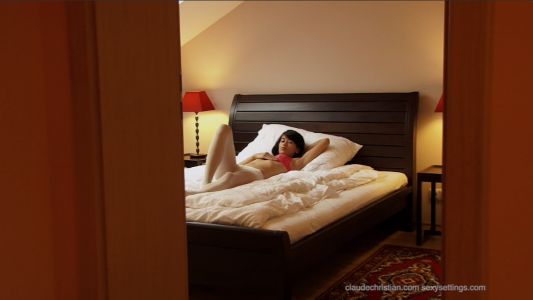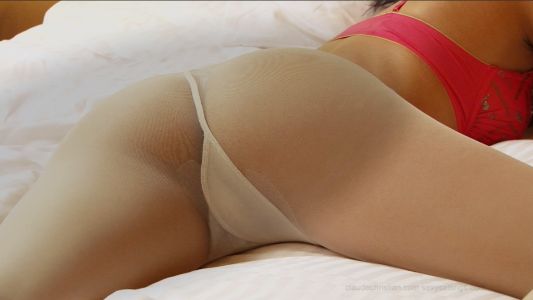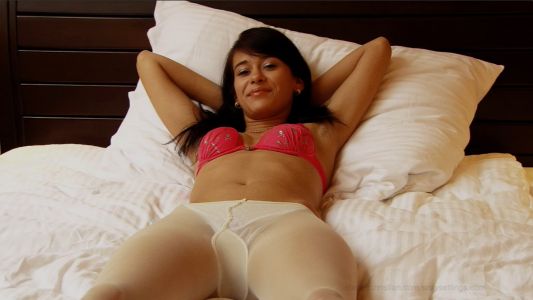 click here for video mov - 6 min 25 sec - streaming 1280x720p
click here for zip file mov - 1280x720p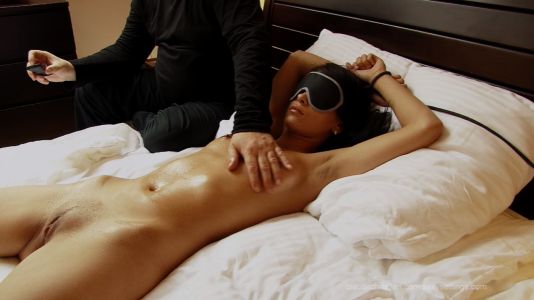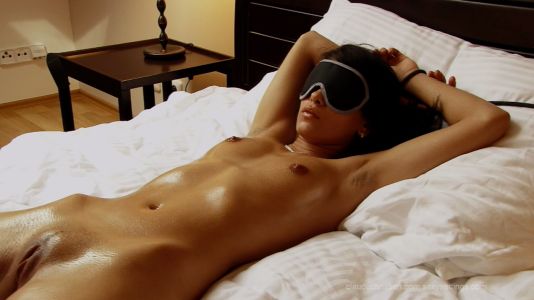 video from my site sexysettings.com
click here for video mov - 11 min 30 sec - streaming 1280x720p
click here for zip file mov - 1280x720p