Sandra - preview

Sandra emailed me and sent a photo. She said she wanted to be on my site. And she said she loves to show off her body. So, here she is. Sandra is 20yo, slim, very slim, with small firm breasts with nice nipples. She's got a firm slim body and a shaved pussy that is wet, all the time. When she came we sat down and talked, about her and about sex. She said that she is probably a nymphomaniac as she always is thinking about sex and tries to get fucked all the time. She told me she once where at a night club listening to a band. She had on only a short skirt and a tight top, nothing else. And she succeeded having sex with several men during the night. Catching them as they came to the bar for a refill. Told them she needed to be fucked quick and hard and wanted him to fill her pussy with cum. The place was big with lots of dark spots and as she had high heels and no panties, and a very short skirt, she just pushed her ass up and told the guy to fuck her. Her pussy was wet from cum so the guy just had to push his dock deep, thrust hard and cum inside her. It happened quickly, her hands made him hard and her wet warm pussy squeezed his cock so he soon ejaculated. Not knowing he was fucking her cum filled pussy. But, she said, the best was later that night when she followed a guy home and had him lick her cum filled pussy, in a long nice 69 position. After a while talking I told her to show me her body, she undressed and then spread her legs. She was already wet.
* * *
This is the place if you want to see women 18+ naked and in nylons in private personal pics and video clips. The women are true amateurs and show you how lovely they look and how horny they are. Become and stay Member and see all the updates from each woman - private photos and videos.
*
Below are the updates so far in Members Area
* * *
Gallery Sandra gets naked
Sandra came over to my place. Slightly nervous... but also extremely horny. I loved how she had dressed... to impress. I cute tight top, no bra! The tight jeans hot pants she had on our first meeting, cute panties and the white lovely net stockings she knew I loved. Nice pink shoes. After a short talk I told her I wanted her to undress. Show me her naked body. Without hesitation she got naked, keeping the stockings on. She spread her legs showing of her pink wet, dripping wet, tight pussy. She told me she loves making men wanting to fuck her! Members please enjoy my 49 selected private pics.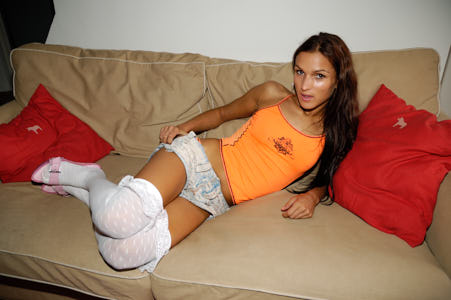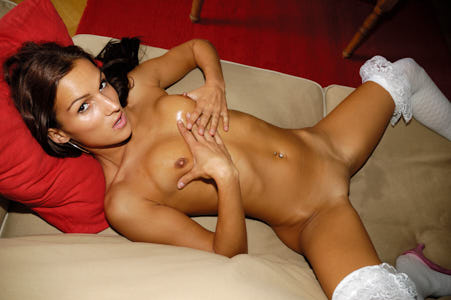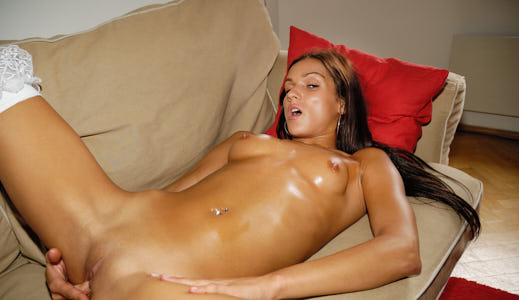 Gallery - download this gallery as zip file - pics in size 3000 pixels
Gallery Sandra shower
I had Sandra go into my bathroom. She looked gorgeous. Wanted me to touch her. She moaned when I caressed her hard, extremely sensitive clitoris. Members please enjoy my 11 selected private pics.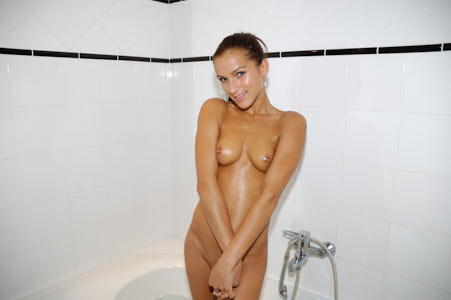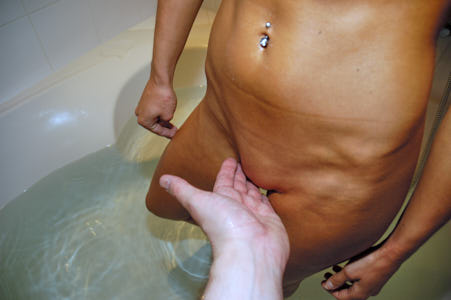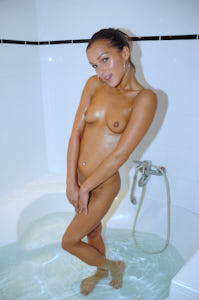 Gallery - download this gallery as zip file - pics in size 3000 pixels
Video Sandra gets naked
After Sandra had undressed in front of me. Willingly spreading her legs. She asked is she could masturbate in front of me? First she used her fingers... then a thick rubber dildo... then asked me to finger her pussy... as I caressed her clitoris she moaned and her pussy was now dripping wet. She told me she loves having her clitoris touched... loves to have her pussy licked slowly until she reaches a wet squirting orgasm. Members please enjoy this private video clip.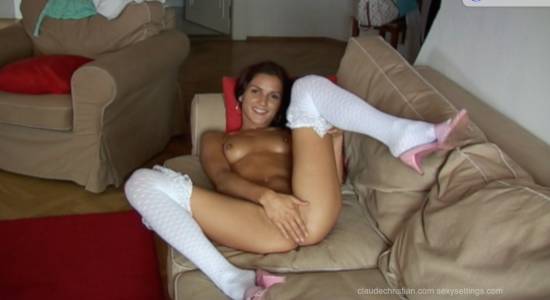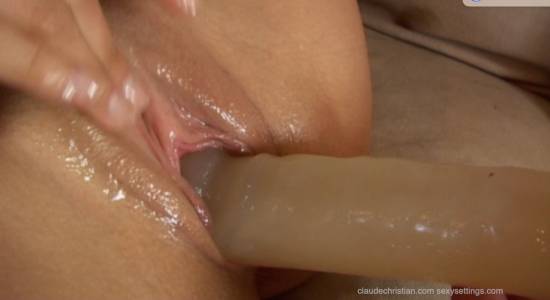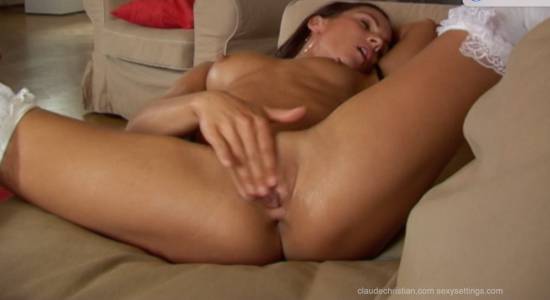 video - 11 min 25 sec- video 1280x720p mov streaming - for zip file
Video Sandra spread her legs
Sandra... first meeting. She came over. Told me immediately that she was horny! I told her... "show me!!!" She sat down and showed of her breasts her nipples. Then had the tight jeans hot pants off. This first meeting she wanted to impress... so no panties! I loved it! She then sat in front of me spreading her legs fingering her open wet pussy. I then fingered her wet, dripping wet pussy. She absolutely loved it. Told me she loves men that finger suck and lick her clitoris. Members please enjoy this private video clip.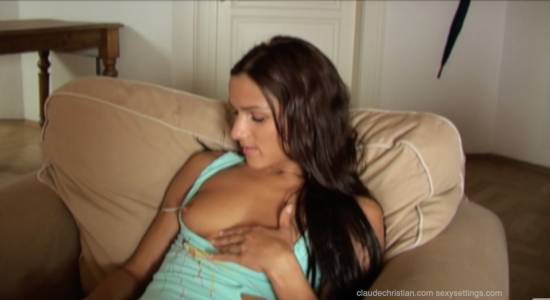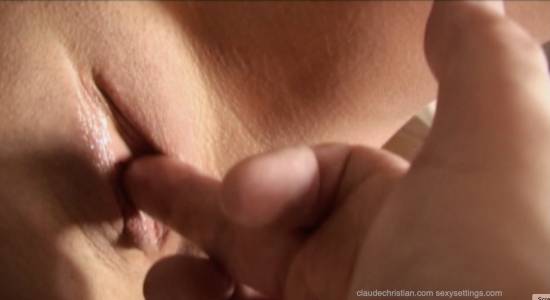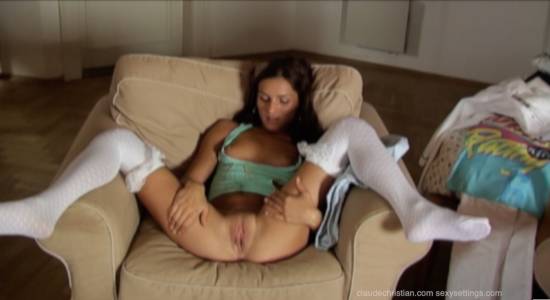 video - 7 min 25 sec- video 1280x720p mov streaming - for zip file